WE BELIEVE IN CHANGE
In the beginning NOCLS came into existence through the passionate work of a group of parents. Their sons and daughter were recently discharged from regional institutions and they didn't qualify for the next best thing in service provision – local group homes. In theory this was going to re-integrate folks into the communities they had been taken from and re-establish social connections for them. From that grass roots beginning in 1984, NOCLS grew to include 5 group homes and a day program. We provided residential services for approximately 20 people, had 25 regular attendees of the day program, and employed 60 staff. In the early 90's a new executive director started with the agency and began to explore what would be the next-next best thing. We worked closely with a respected Doctor and other innovative leaders in the field/industry and we were challenged to see each person individually – unique and deserving. We held deeply to the belief that "Segregated communities do not create inclusion". This approach was not compatible with the existing funding models and so began a struggle to provide the best service possible while upholding the expectations, requirements/regulations and internal structure of our funder. We struggled against the status quo, achieving full accreditation standing in 2 consecutive terms and "wowing" the surveyors in the process. However, we found we were operating with two types of services, traditional and individual, being offered and we had to pick one to focus on. If we really believed in the strength of custom-built service delivery, we had a decision to make. Inevitably, we concluded our contracts in December of 2014. In January of 2015 NOCLS began again.
Before I met NOCLS, our family struggled to believe in who we are as parents to a special needs child, facing judgment, despair and negativity. NOCLS has opened my mind to hope, positivity and belief and confidence in who we are to our special daughter, and, we as a family are everything to her, LOVE is all there truly is.
Everyone is a valued member of the community experiencing respect, dignity and happiness.
Intentionally built communities.

Discovering individual purpose.

Affirming genuine relationships.
To be an innovative leader in the pursuit of a good life for everyone.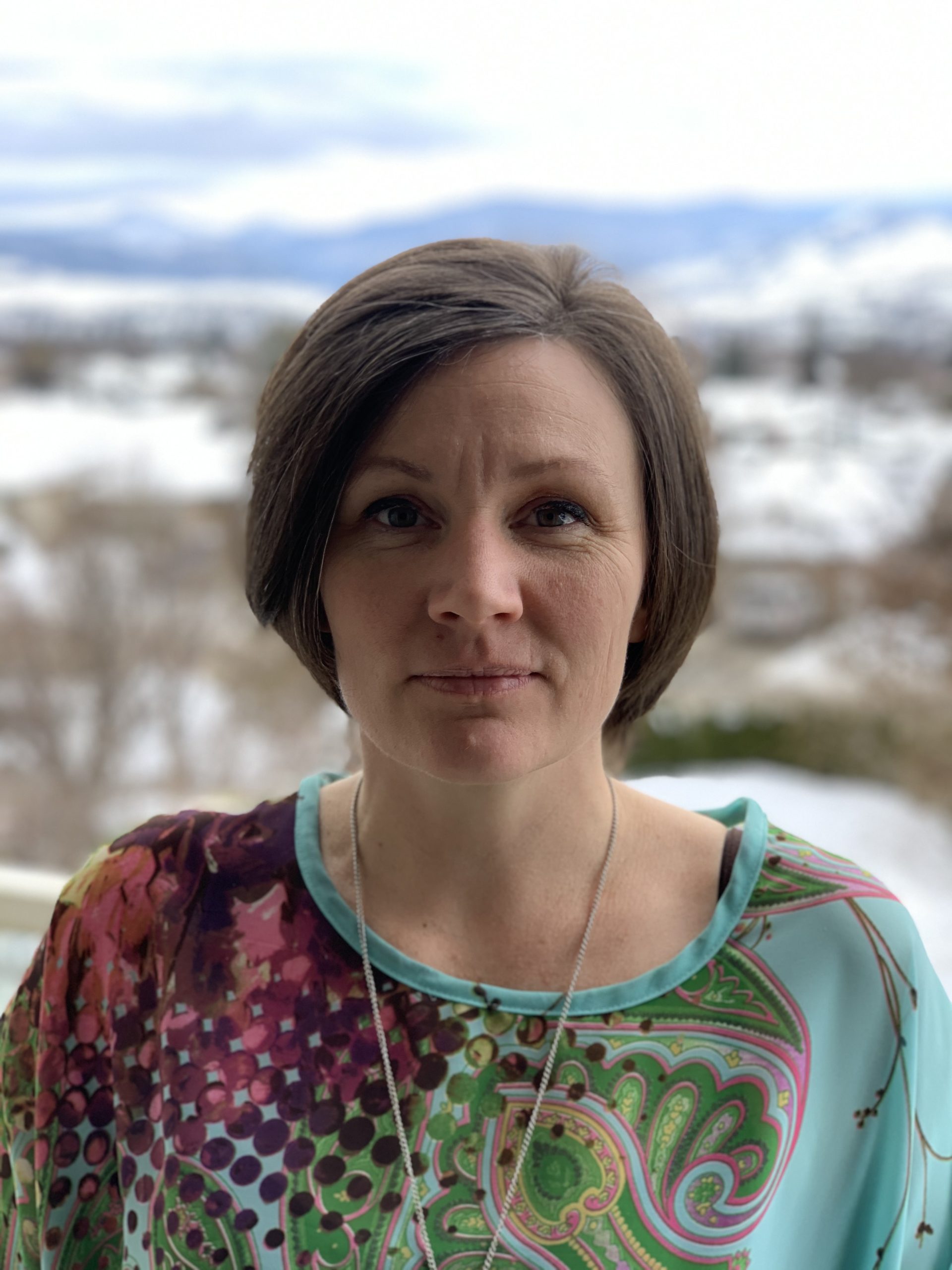 Ruth Callender
Ruth Callender has been with NOCLS since May 2004. She started out as the Accreditation Manager which was an education in the brass tacks of the industry, getting to know the policies, procedures and expectations. In the following decade she spent time in various roles, including Day program and Residential manager, today she's a Resource Coordinator. As NOCLS began to explore new ways of supporting people, Ruth was there to assist with the development and growth. She holds passionately to the belief that every person has intrinsic value and therefore is deserving of a "good life", we just need to work to define what that means for each individual.
Ruth is originally from Saskatchewan where she grew up on the family farm. She moved to the Okanagan in the late 90's and has adjusted reasonably well to living in the Okanagan. Ruth lives in Vernon with her husband and five children. Her favourite place to lose track of time is Kalamalka Lake Provincial Park, hiking and running all the trails.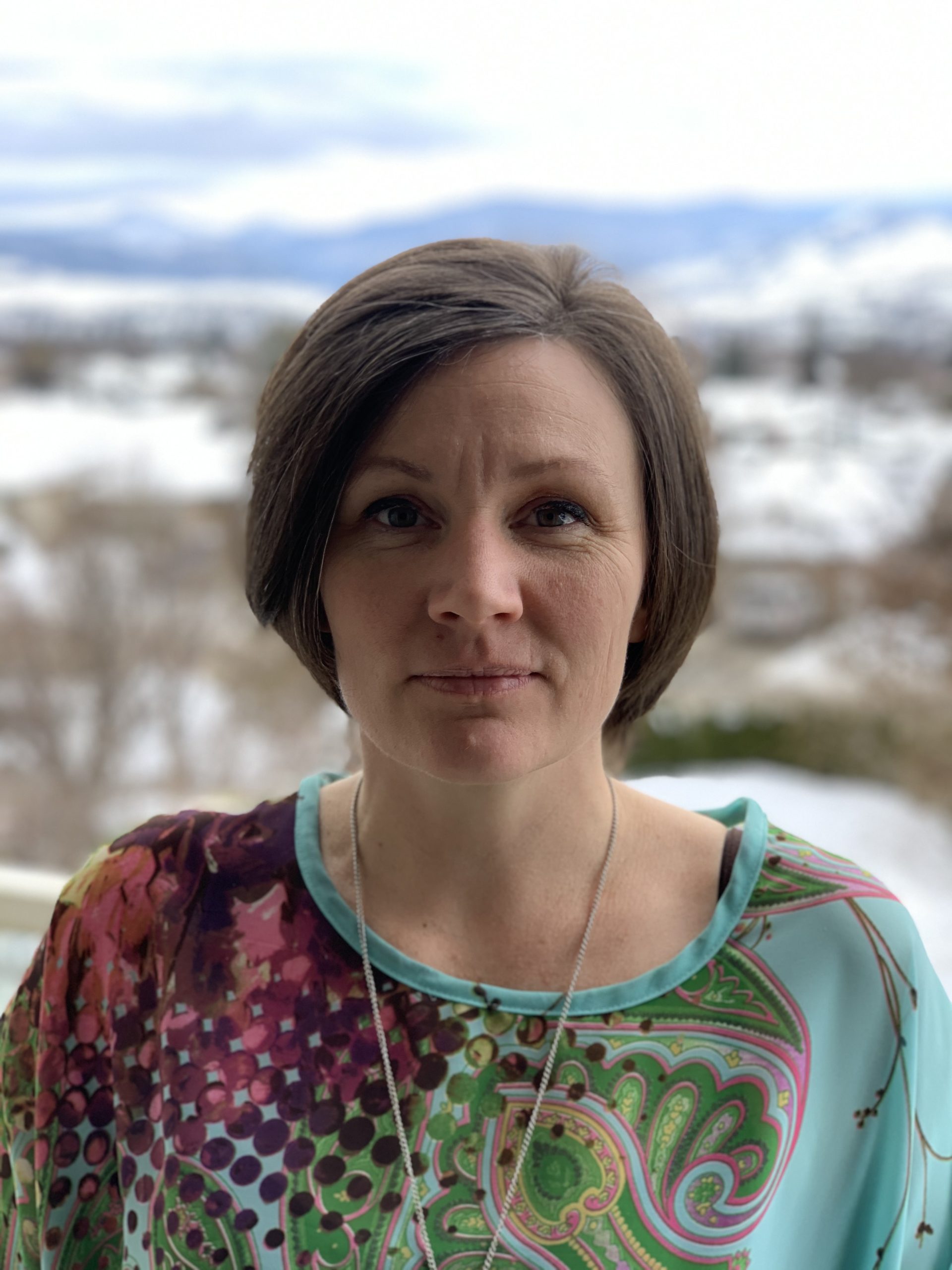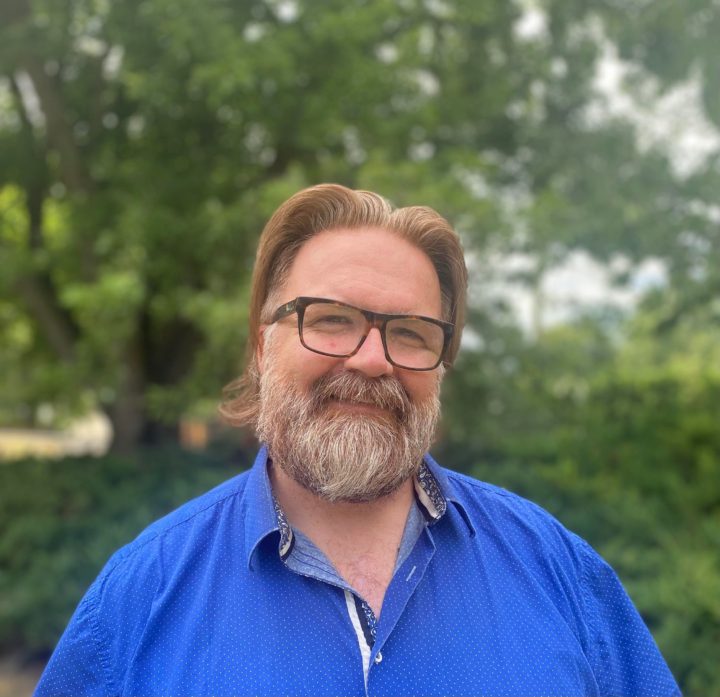 Darren Bradley
Darren joined the board for NOCLS in 2005, and was hired to replace the long term Executive Director, Garry Molitwenik in early 2017. He previously served as President of the Greater Vernon Chamber of Commerce, and sat on various other boards within the community including Vernon Tourism, the Downtown Vernon Association, and as part of Vernon Girls Minor Fastball. As part of his years of community involvement he rocognizes the importance of inclusion for all. He is a proud father to three wonderful children and a few pets who make up the remainder of his household.
Darren grew up in Vernon and spent most of the 1990s outside of the community completing a Batchelor's degree at UNBC in 1997 and then working in the technology field for several years before embarking on a career in finance. After meeting Garry in 2004, Darren began embracing a new passion for learning around individuals who were seeking more independence in their lives. Working with NOCLS as both a volunteer and employee he became part of the process that transformed NOCLS from a Service Provider to a more holistic organization who's purpose has become to provide a RIICH life to everyone.
Hannah Harper
Hannah is a Resource Coordinator with NOCLS. She provides guidance to individuals and their networks who are seeking or have received individualized funding. Hannah is here to assist individuals with achieving purpose and their desired independent life. Hannah believes everyone comes into the world with value and is deserving of equal opportunity and respect.
Hannah was born and raised in Vancouver Island. She obtained her Bachelor of Arts in Psychology at the University of Victoria. Hannah moved to Vernon in 2020 with her husband. Hannah's favourite part about living in the Okanagan is the warm summers, Kalamalka Lake and the long gardening season.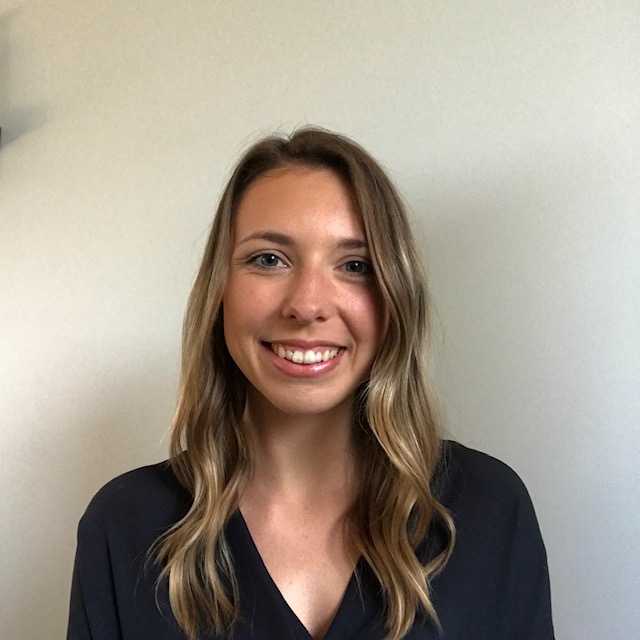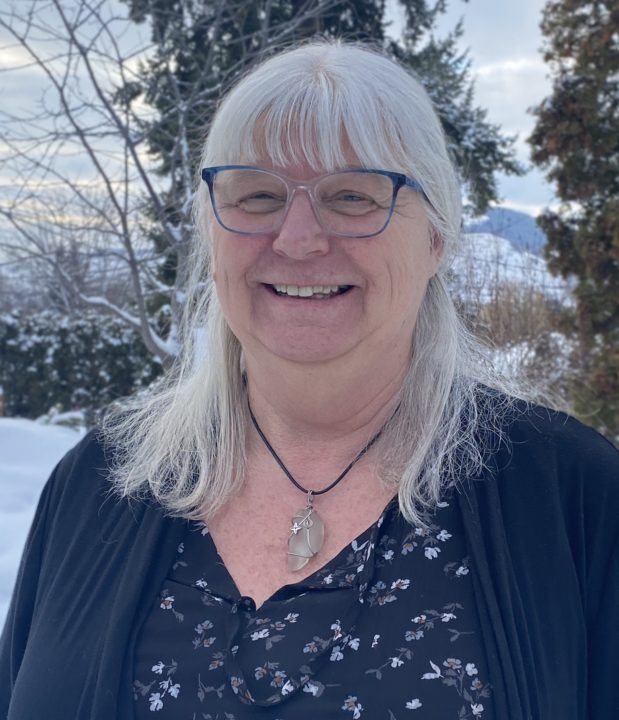 Lydia Bourne
Lydia Bourne has been with NOCLS since January 2009.  She started out as backup for payroll and monthly reporting for clients, doing relief coverage for the existing bookkeeper and gradually assumed full responsibilities for NOCLS and all the societies we support. Lydia has a comprehensive understanding of the unique requirements for societies receiving funding from both MCFD and CLBC. She enjoys being a part of the process for receiving and renewing contracts so that she has the fullest possible knowledge of them. Lydia has a natural ability to empathically include all members of a team to achieve the best results, she is passionate about families being as successful as possible with individualized funding.
Lydia loves the outdoors, going camping, fishing and u-tving as much as possible for as many days as the weather permits!
Celenka Krawczyk
Celenka Krawczyk joined the NOCLS team May 2021. She is trailblazing a new role in the areas of fundraising and event planning. Celenka has had an eclectic work history – including loader operator, restaurant owner, long term care worker, bowling alley owner and retail worker to name a few – all of these have served to strengthen her ability to relate to and include a diverse group of people in her life. She has always been heavily involved with fundraising within her community, assisting different clubs and associations with small to complex events, depending on the needs presented. Celenka is excited about fundraising, sponsorship, and grants facilitating the future plans, projects and expansions of NOCLS. She would like to see the presence of NOCLS strengthened within the community so more and more families can be made aware of the services we provide and the options that are available to them.
Celenka and her family love living in the Okanagan and all that it has to offer, camping, fishing, and campfire cooking 😊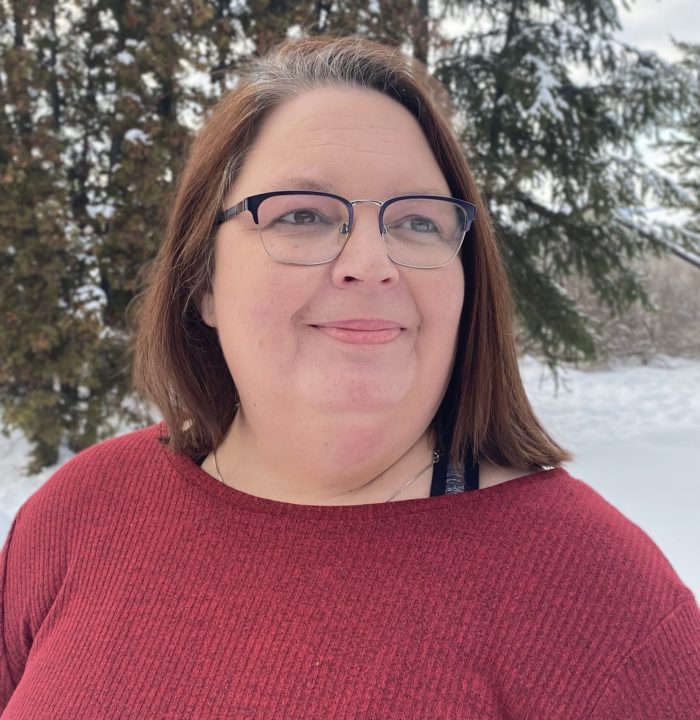 CHANGE A LIFE TODAY
NOCLS sees the person rather than a disability. By striving for that goal, the individuals we support will be treated with dignity and respect.
Get in touch today and start making the difference.