WE BELIEVE IN CHANGE
In the beginning NOCLS came into existence through the passionate work of a group of parents. Their sons and daughter were recently discharged from regional institutions and they didn't qualify for the next best thing in service provision – local group homes. In theory this was going to re-integrate folks into the communities they had been taken from and re-establish social connections for them. From that grass roots beginning in 1984, NOCLS grew to include 5 group homes and a day program. We provided residential services for approximately 20 people, had 25 regular attendees of the day program, and employed 60 staff. In the early 90's a new executive director started with the agency and began to explore what would be the next-next best thing. We worked closely with a respected Doctor and other innovative leaders in the field/industry and we were challenged to see each person individually – unique and deserving. We held deeply to the belief that "Segregated communities do not create inclusion". This approach was not compatible with the existing funding models and so began a struggle to provide the best service possible while upholding the expectations, requirements/regulations and internal structure of our funder. We struggled against the status quo, achieving full accreditation standing in 2 consecutive terms and "wowing" the surveyors in the process. However, we found we were operating with two types of services, traditional and individual, being offered and we had to pick one to focus on. If we really believed in the strength of custom-built service delivery, we had a decision to make. Inevitably, we concluded our contracts in December of 2014. In January of 2015 NOCLS began again.
Before I met NOCLS, our family struggled to believe in who we are as parents to a special needs child, facing judgment, despair and negativity. NOCLS has opened my mind to hope, positivity and belief and confidence in who we are to our special daughter, and, we as a family are everything to her, LOVE is all there truly is.
Everyone is a valued member of the community experiencing respect, dignity and happiness.
Intentionally built communities.

Discovering individual purpose.

Affirming genuine relationships.
To be an innovative leader in the pursuit of a good life for everyone.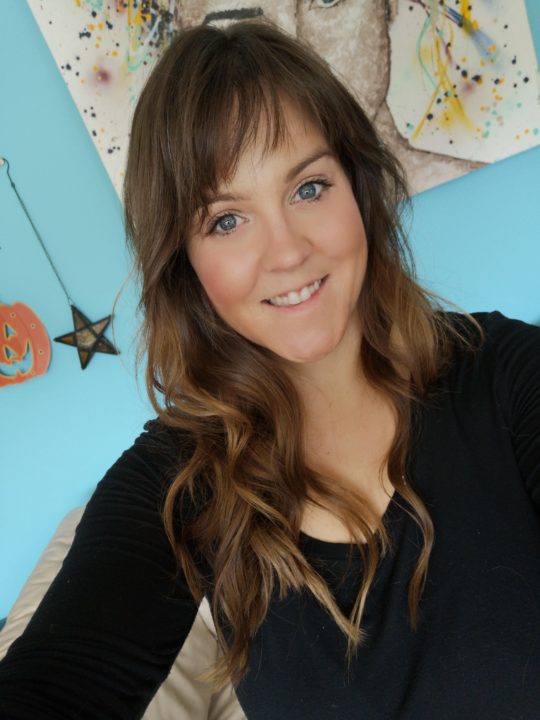 Crystal Leese
Through my 2 year diploma from Red River College in Manitoba, I gained experience working in a traditional day program, a host agency group home, in the school system as an educational assistant and in various roles supporting people with individualized funding.  It was my work with people one on one and in the relationships that I formed where I developed a strong foundation in the value of genuine relationships being the greatest factor in a person's quality of life and what fueled my passion for human rights and equality!
I started with NOCLS at the end of 2013, a year later we ended our contracts with government funders and my experience from Manitoba has given me the inspiration of knowing it was the best way for us to be able to walk alongside people as they access funding and feel empowered in directing their life.
I am grateful to the people that share their lives with me and trust me to give them guidance from my experiences!  I believe my role is supporting people to build their own relationships of support, discover their strengths and to be a valued member in our community – this takes support beyond a person's basic care needs and encourages us to see support in a wholistic way in truly achieving a person's best quality of life!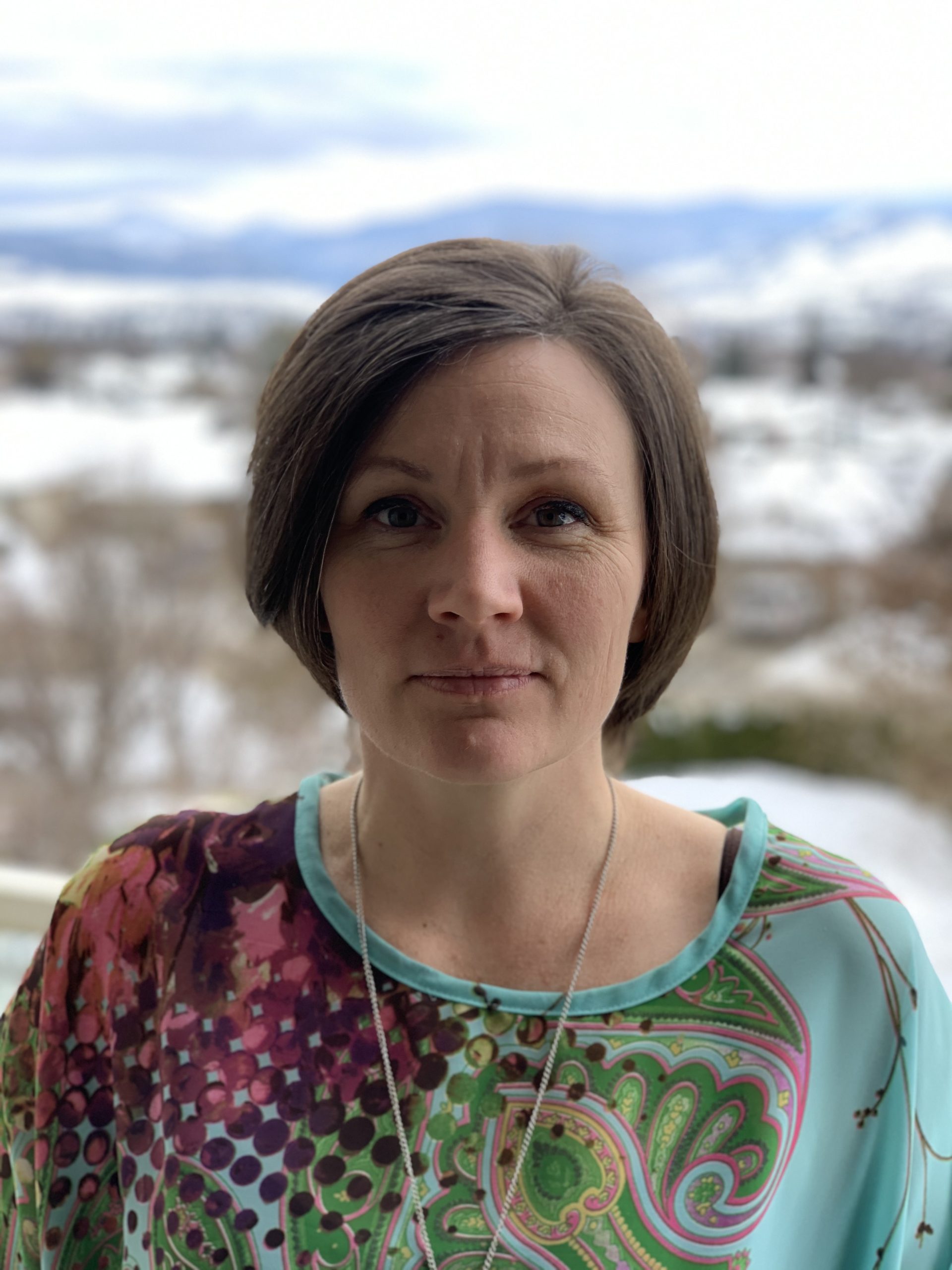 Ruth Callender
Ruth Callender has been with NOCLS since May 2004. She started out as the Accreditation Manager which was an education in the brass tacks of the industry, getting to know the policies, procedures and expectations. In the following decade she spent time in various roles, including Day program and Residential manager. As NOCLS began to explore new ways of supporting people, Ruth was there to assist with the development and growth. She holds passionately to the belief that every person has intrinsic value and therefore is deserving of a "good life", we just need to work to define what that means for each individual.
Ruth is originally from Saskatchewan where she grew up on the family farm. She moved to the Okanagan in the late 90's and has adjusted reasonably well to living in the Okanagan. Ruth lives in Vernon with her husband and five children. Her favourite place to lose track of time is Kalamalka Lake Provincial Park, hiking and running all the trails.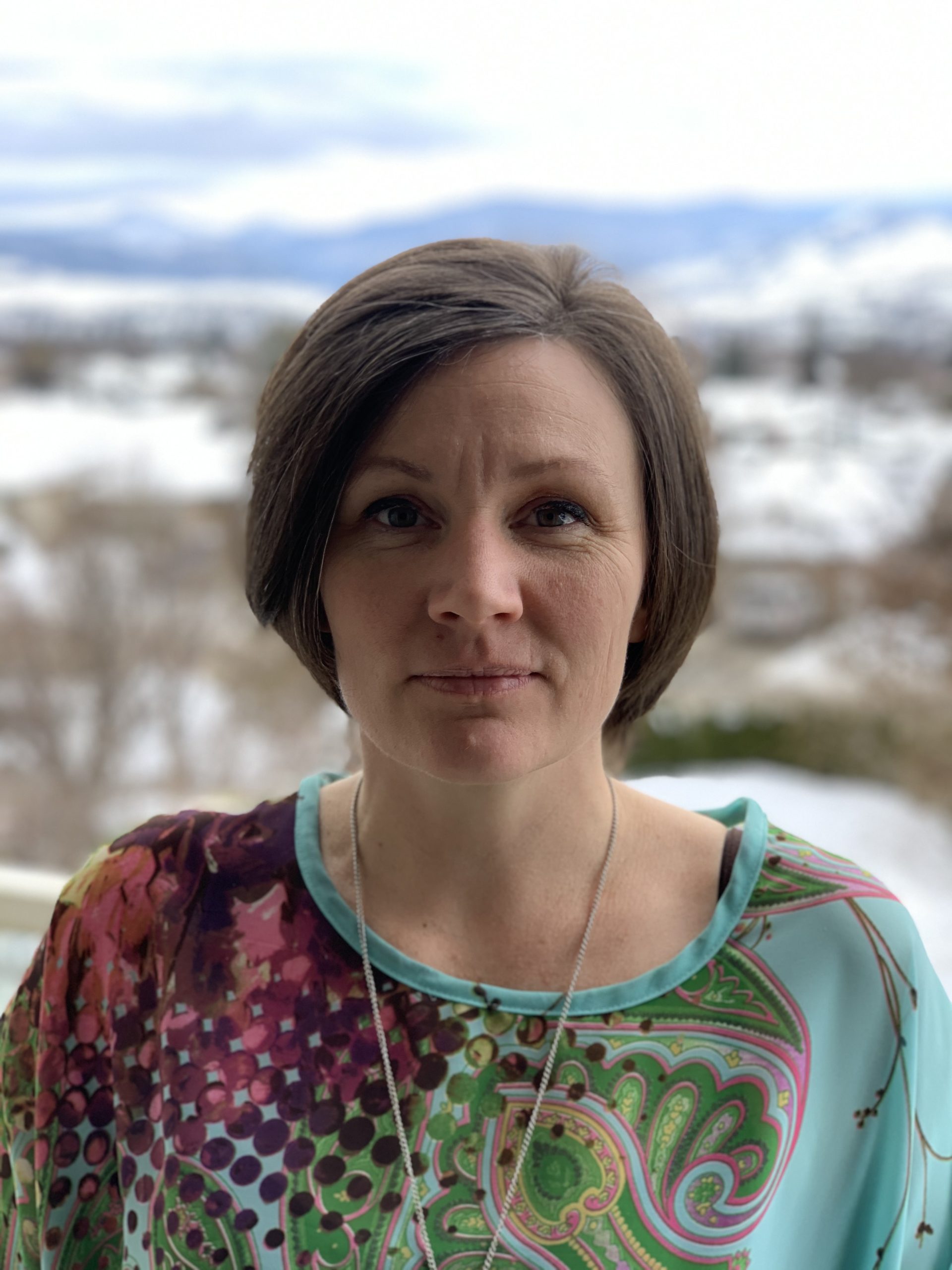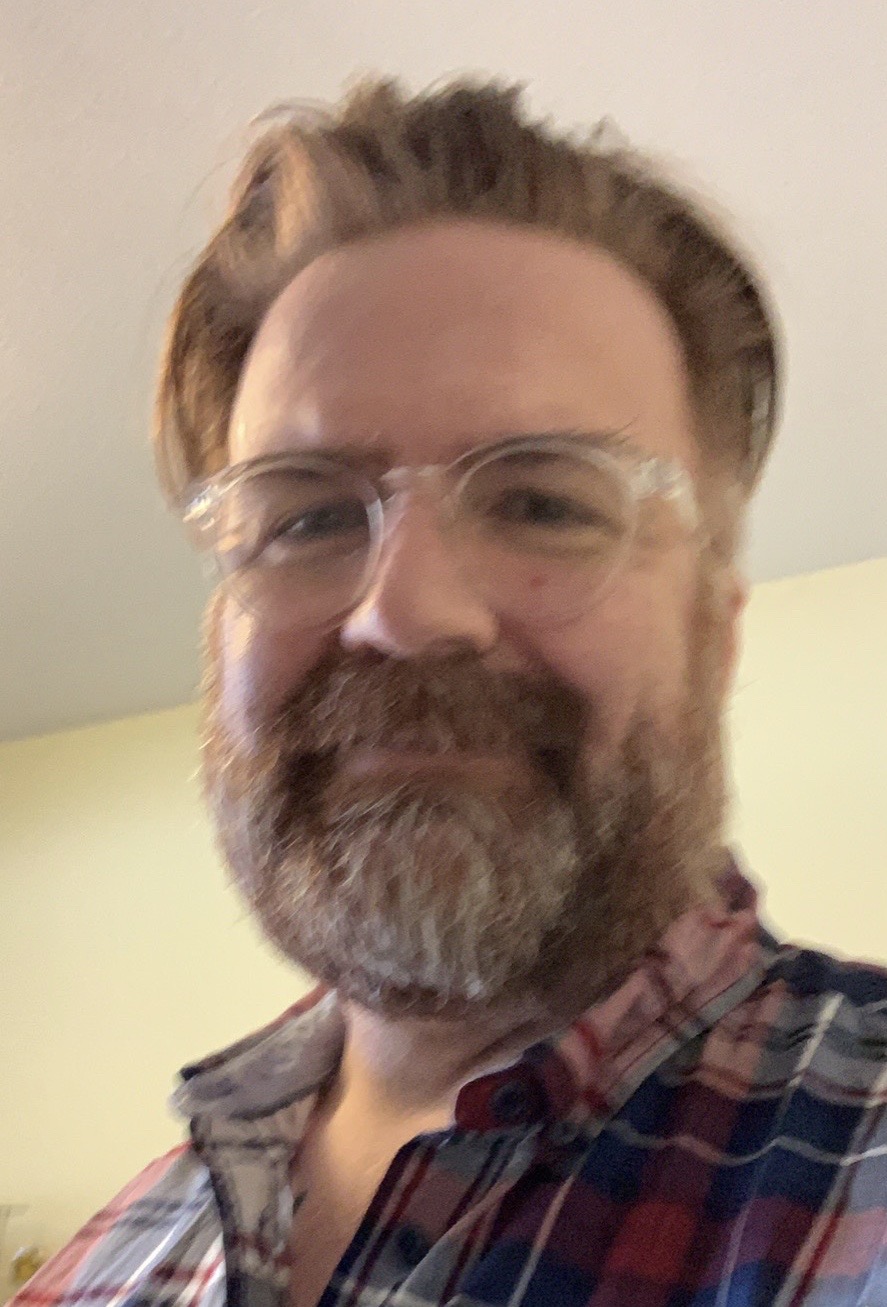 Darren Bradley
Darren joined the board for NOCLS in 2005, and was hired to replace the long term Executive Director, Garry Molitwenik in early 2017. He previously served as President of the Greater Vernon Chamber of Commerce, and sat on various other boards within the community including Vernon Tourism, the Downtown Vernon Association, and as part of Vernon Girls Minor Fastball. As part of his years of community involvement he rocognizes the importance of inclusion for all. He is a proud father to three wonderful children and a few pets who make up the remainder of his household.
Darren grew up in Vernon and spent most of the 1990s outside of the community completing a Batchelor's degree at UNBC in 1997 and then working in the technology field for several years before embarking on a career in finance. After meeting Garry in 2004, Darren began embracing a new passion for learning around individuals who were seeking more independence in their lives. Working with NOCLS as both a volunteer and employee he became part of the process that transformed NOCLS from a Service Provider to a more holistic organization who's purpose has become to provide a RIICH life to everyone.
CHANGE A LIFE TODAY
NOCLS sees the person rather than a disability. By striving for that goal, the individuals we support will be treated with dignity and respect.
Get in touch today and start making the difference.