SEEING THE ABILITY TO SUCCEED
Exploring and developing more socially inclusive personal lifestyle options for everyone, and connecting people in the community one person at a time!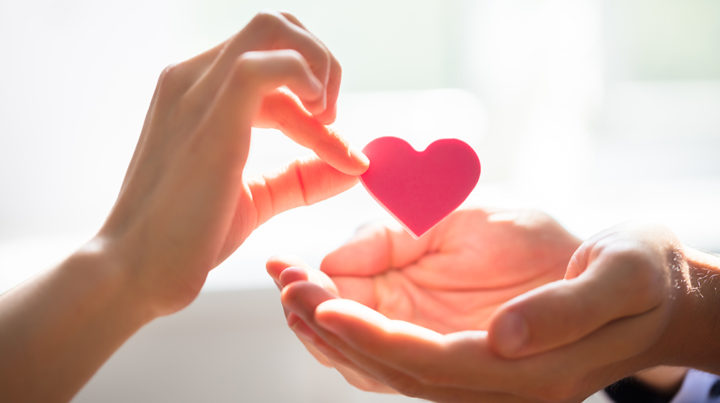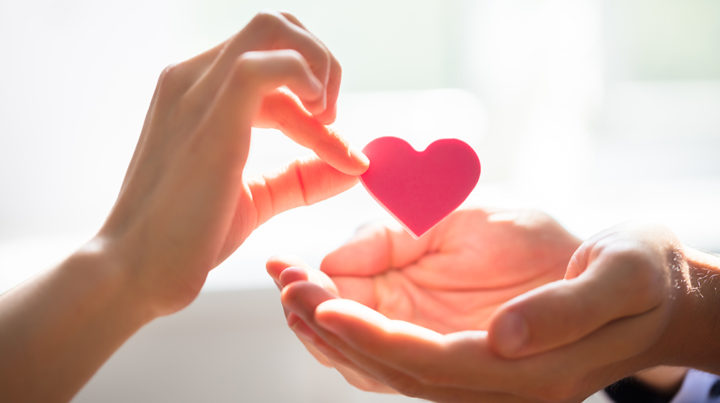 SELF DIRECTED SUPPORTS
Empowering individuals and families to self direct their lives with choice and control of personal supports, community involvement and resources.
FACILITATING FAMILY NETWORKS
Supporting collaboration among friends and family who have a genuine relationship with the person supported to achieve their best quality of life.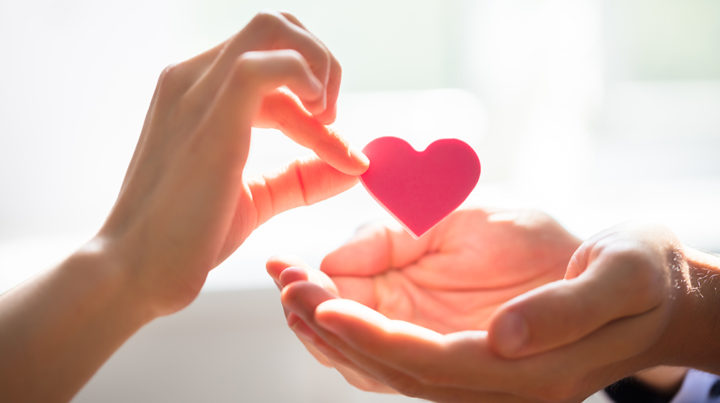 Making a difference in someone's life. One person at a time. One day at a time.
Administration
Payroll
Book Keeping
Report Generation
Government Compliance
Staff Management
Job Advertising
Resume Collection
Candidate Interviewing and Selection
Orientation Design
Staff Meetings
Conflict Resolution
Understanding Your Contract
Defining Support Needs
Developing Individualized Proposal
Maintenance of Funding and Guidelines
Housing Options
Homes, a place for life to happen
CHANGE A LIFE TODAY
NOCLS sees the person rather than a disability. By striving for that goal, the individuals we support will be treated with dignity and respect. Get in touch today and start making the difference.