The NOCLS Golden Burger Challenge is back for 2023! It's the 3rd annual Golden Burger Challenge in Vernon, BC! This a burger creation cook-off challenge where chosen restaurants pit against each other to have
The NOCLS Golden Burger Challenge is back for 2023! It's the 3rd annual Golden Burger Challenge in Vernon, BC! This a burger creation cook-off challenge where chosen restaurants pit against each other to have
2023 Limited Edition Prize Passports for the Golden Burger Challenge New to our Golden Burger Challenge for 2023 is the introduction of the Prize Passports! These passports are available for a $25 donation
Our Summer Fun Online Auction is back! From May 29th - June 7th, 2023 come check out all the awesome items to bid on! Back by popular demand, this is NOCLS' 3rd annual Summer
Ladies Night Out event tickets are available for purchase now! Buy yourself and your ladies tickets, or purchase a whole table for you and your ladies here : https://trellis.org/ladies-night-out
Vendor applications are open! Thank you for showing interest in the Ladies Night Out. Good luck to all who applied! We only have room for 10 vendors each year, applicants will be notified of
A Ladies Night Out is coming to Vernon! Mark your calendars, Saturday, May 13th, 2023. You and your girlfriends can take yourselves out for a night full of music, food, drink, Banger Bingo, and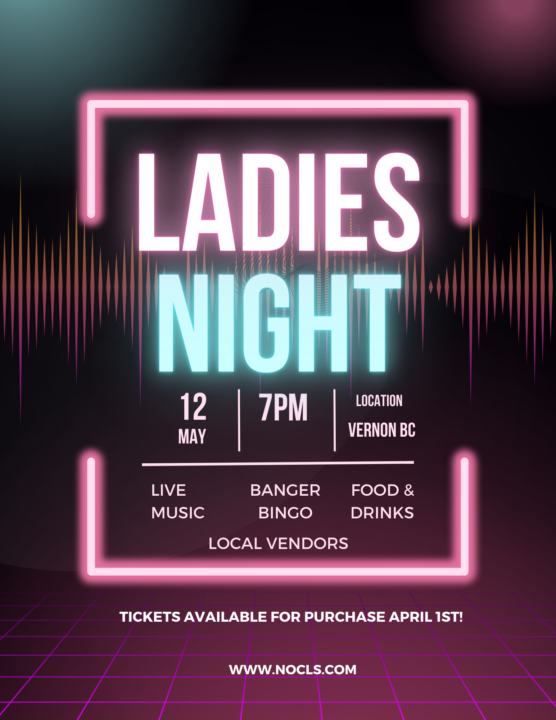 Ladies Night Out is coming to Vernon! Mark your calendars, Friday, May 12th, 2023 you and your girlfriends can take yourselves out for a night full of music, food, drink, Banger Binger, and local vendor shopping! Tickets will be available for purchase April 1st. More details to come!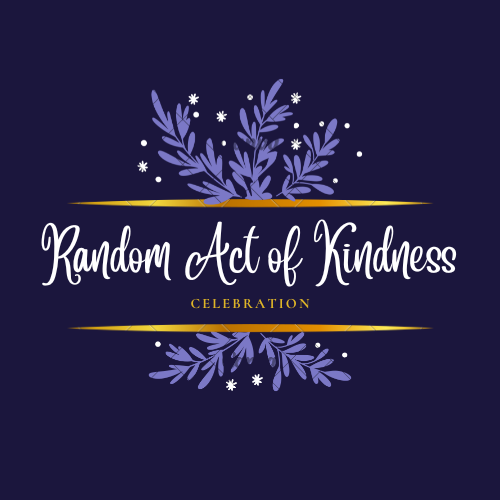 Your ContentDo you know someone who should get a random act of kindness ?? The neighbor who shoveled your driveway?? The nice lady who made your coffee perfectly at the coffee shop ?? The young man that helped load your heavy groceries into your car ??
NOCLS has a stocking full of gift cards and certificates ready to go ….. We are holding a Stocking Stuffer Auction from November 29th to Dec 13th and every card that we are auctioning off we have a similar card to be dispersed through out our community as a random act of kindness awards. Just to spread a little joy throughout the community before Christmas. Just Message us with the Name and location of the person you wish to nominate and you never know if an elf will show up this December. Follow us and keep updated on people in the area getting "Elfed" by our team. Merry Christmas and Happy Holidays to all. ☃️
Check out the Auction on November 29th HERE
CHANGE A LIFE TODAY
NOCLS sees the person rather than a disability. By striving for that goal, the individuals we support will be treated with dignity and respect. Get in touch today and start making the difference.